Established in 2012
Website SItemap
Pages
Posts by category
Headers
Footers
Popups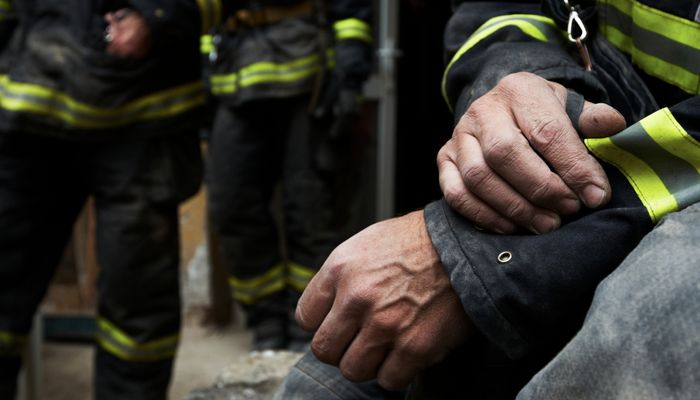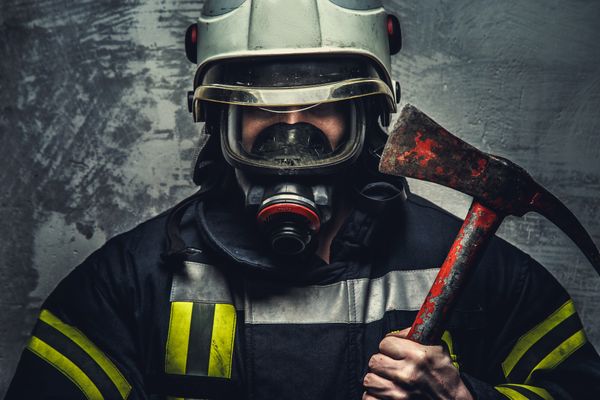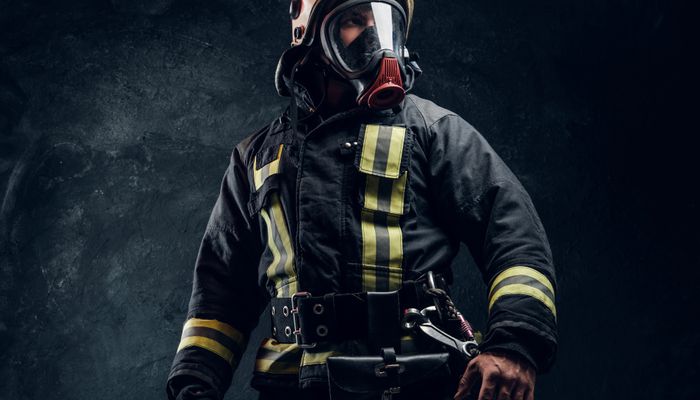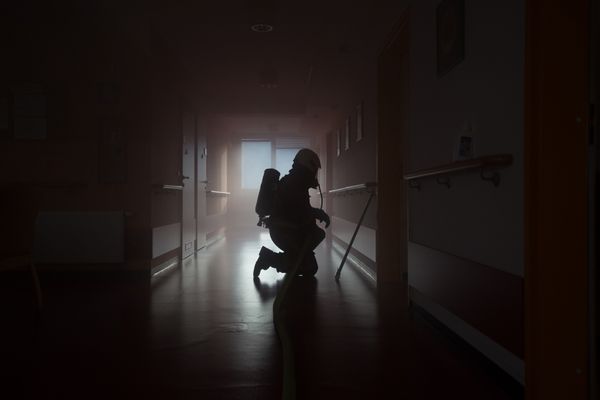 #1 Nationwide Fire Watch Guards
Some of Our Clients
We work with some of the biggest companies in the nation. Discover how our fire watch guards can protect your business.
CEO & Founder of Miami Construction Co.
We're the leading full service fire watch guard organization in the country. Our fire watch guards are available around the clock. Call us to get started today!