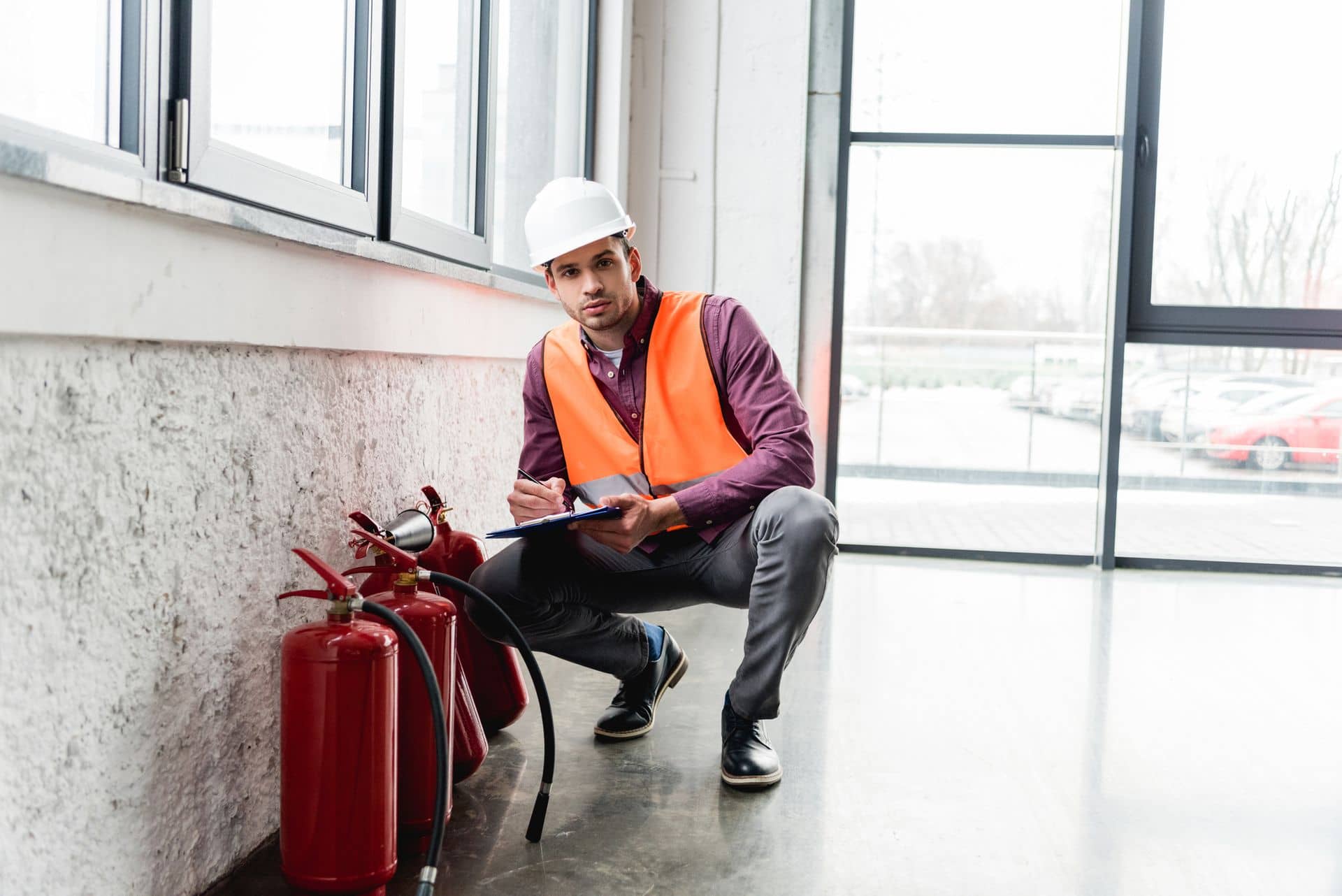 #1 Nationwide Fire Watch Guard Services
We offer 24/7 Fire Watch services. Get a quote!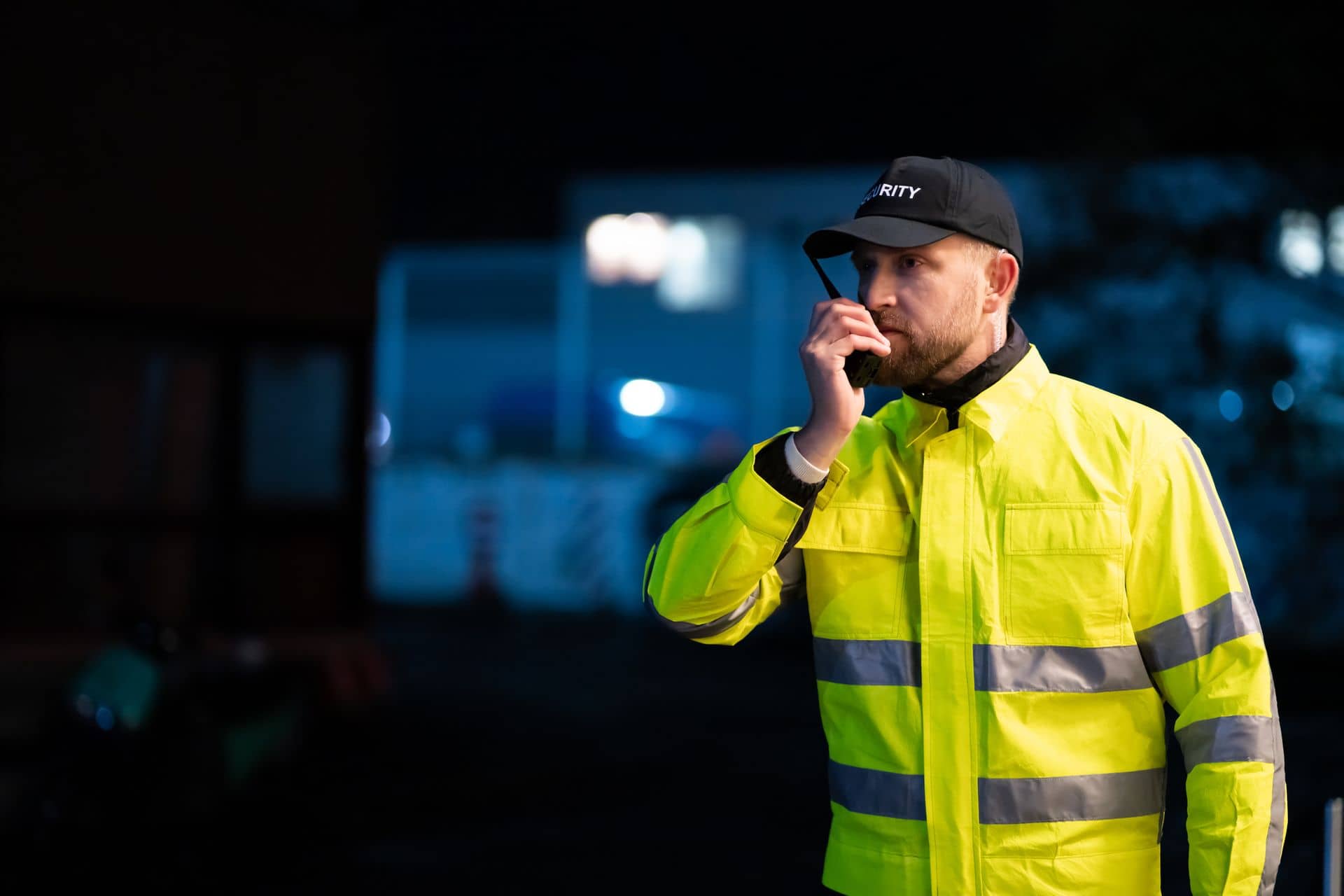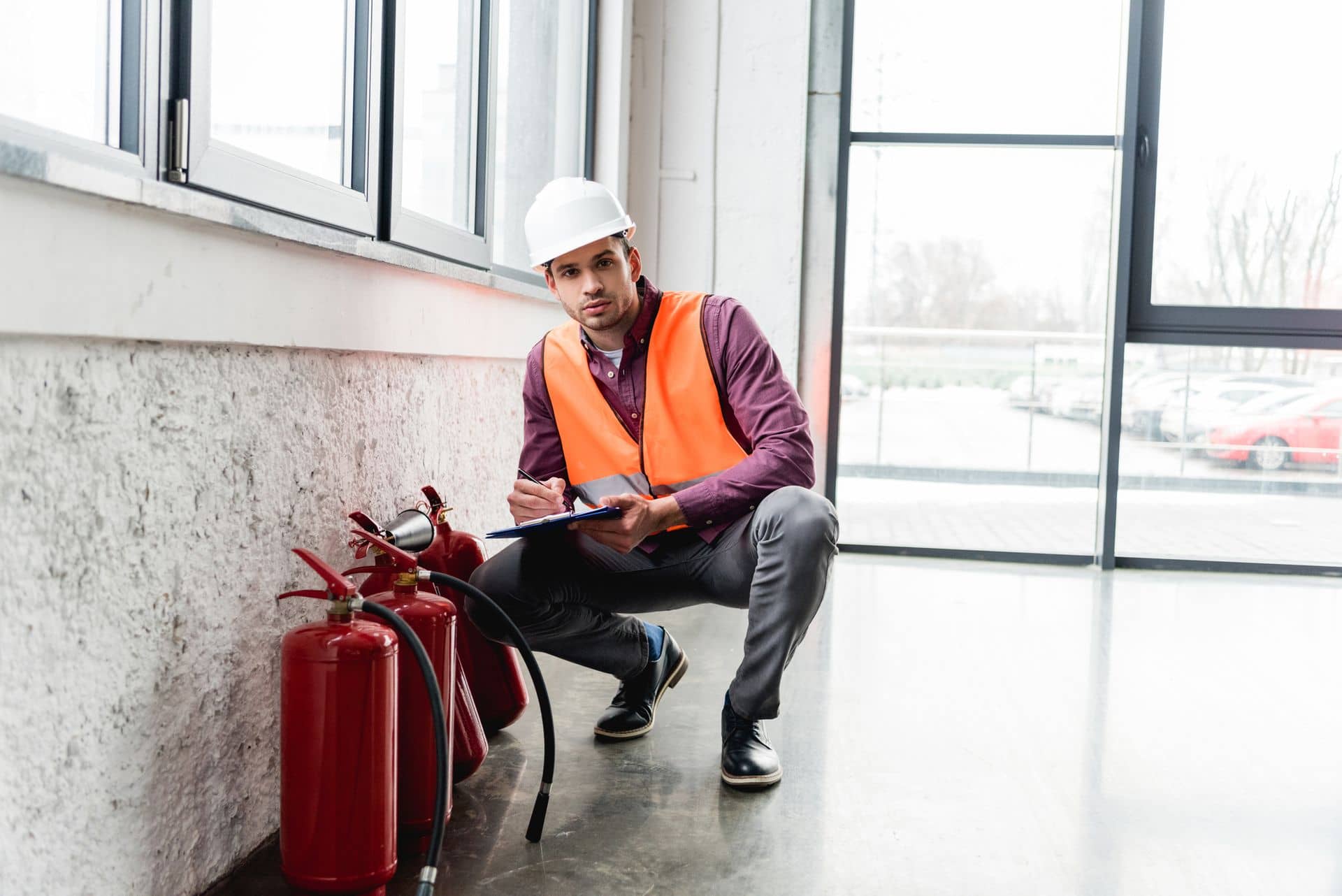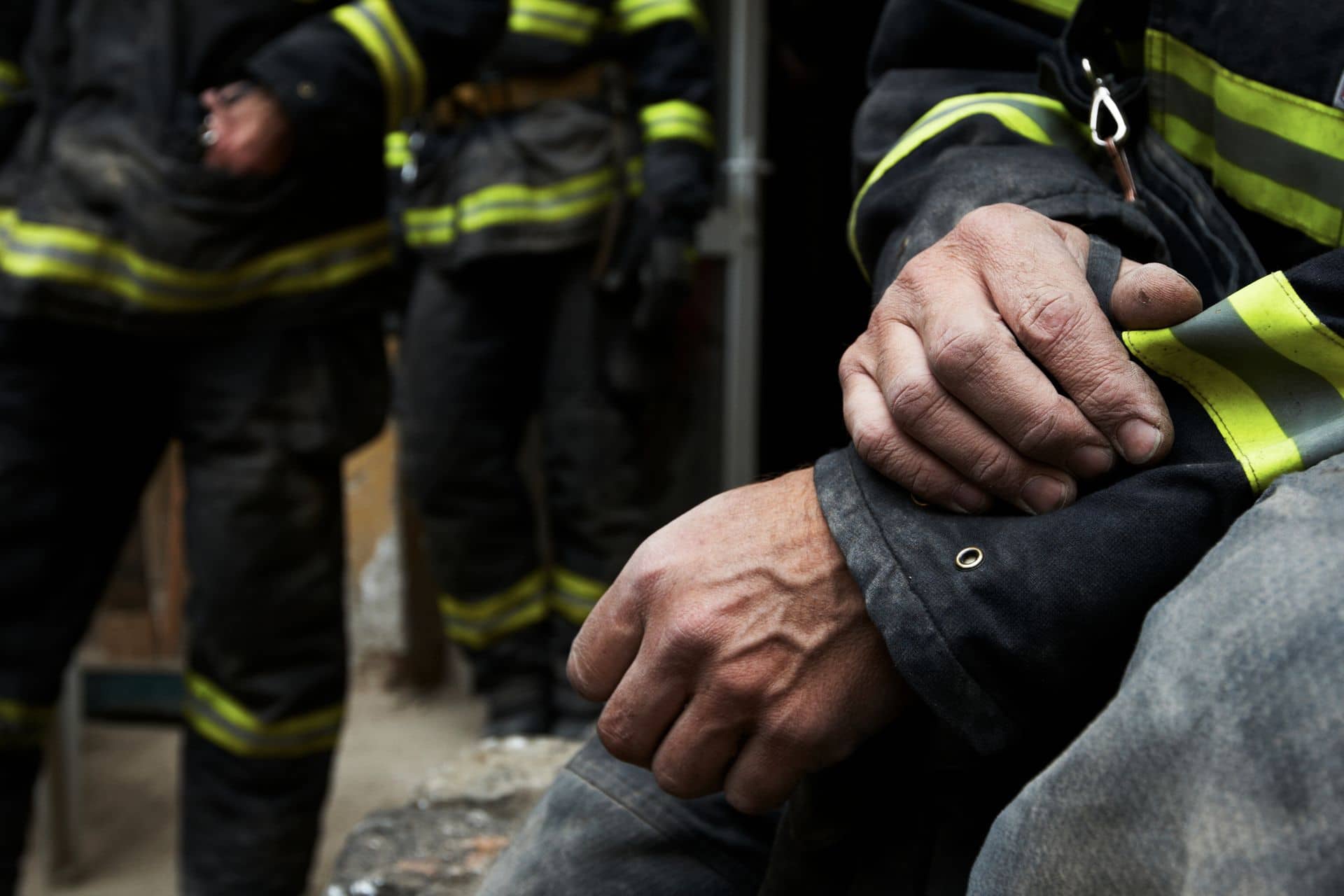 Fire Watch Guard Services
Our certified fire watch guards are available nationwide 24/7. Get the fire watch and hot work services you need at an affordable price. Call now!
Professional Fire Watch & Hot Work Watch Guards
At a moment's notice, we're able to provide customers with top rated fire watch guard services in the U.S. Contact us now.
Message Us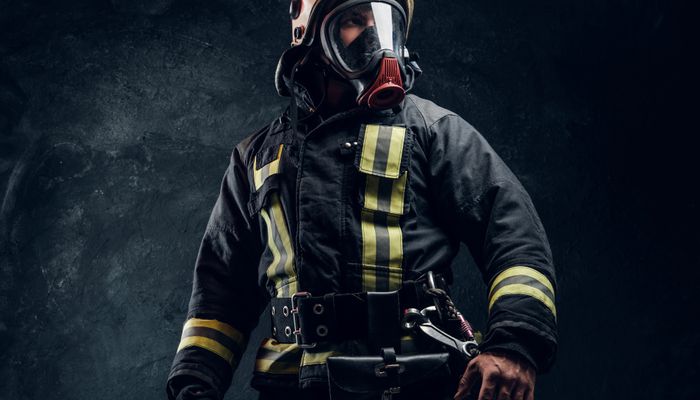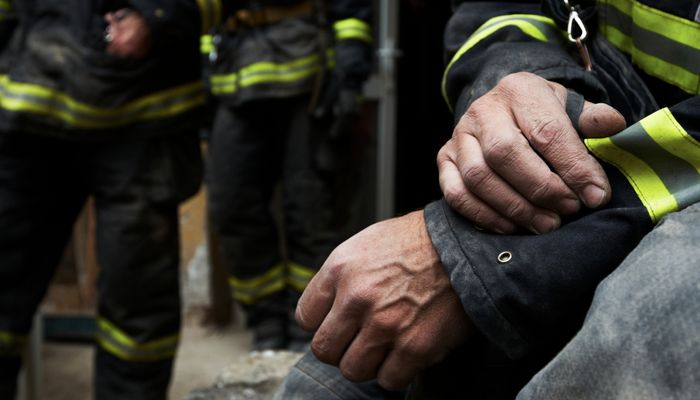 Who do you we offer fire watch guard services for?
We provide fire watch security services for: festivals, construction sites, dispensaries, and hot work jobs. Request a free quote now.
(866) 407-4342
Why You Should Work With Us
Our 24 Hour Fire Watch Safety Officers are guaranteed to comply with NFPA & OSHA. We're fully licensed and insured.
Available 24/7
Contact us anytime
Fire Marshall Compliant
100% certified guards
Fully Equipped
Hire the best
Skilled & Experienced
12+ years experience
24 Hour Fire Watch Guard Services
Call or message us now to get started. Request a free quote!
(866) 407-4342
Read what some of our happy clients have said about us online. We pride ourselves on providing exceptional fire watch services.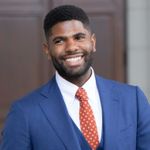 "Without a question, the best fire guards we've hired. Having worked with them on more than one occasion now, I have first-hand experience of the quality of customer support and dedication they have."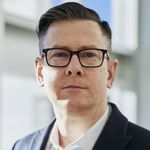 "Highly grateful that this is the fire watch company that I initially called because they genuinely care about your protection and correctly follow their protocols. Great work! Thank you."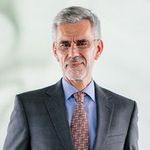 "Nothing but outstanding customer service. Good coordination and formidable fire guards who completely understand how to conduct their services effectively. Excellent work."