Established in 2012
About Our Company
We provide our clients with integrated fire watch solutions within a rapid response time to exceed your needs.
We're a fully licensed and insured fire watch security agency. We're owned and operated by former law enforcement officers and fireman. Our fully trained fire watch guards are available 24 hours a day, 7 days a week. All of our fire watch guards are 100% certified, and fire Marshall compliant.
Our fire watch guards are put through rigorous training to handle any job assigned to them. Our fire watch guards are CPR/AED/First Aid certified. We provide professional fire watch solutions customized to fit each individual client and business. Call now to get started.
We're available 24/7 in all 50 states. We service private clients, small businesses and large corporations. Contact us now to request more information about our fire watch services.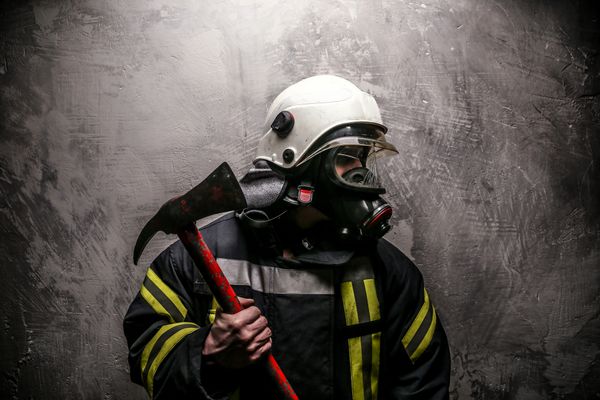 We're a proud member of the NFPA. The National Fire Protection Association ( NFPA) is an international non-profit organization dedicated to the reduction of death , injury, property and economic losses caused by fire, electrical and similar hazards.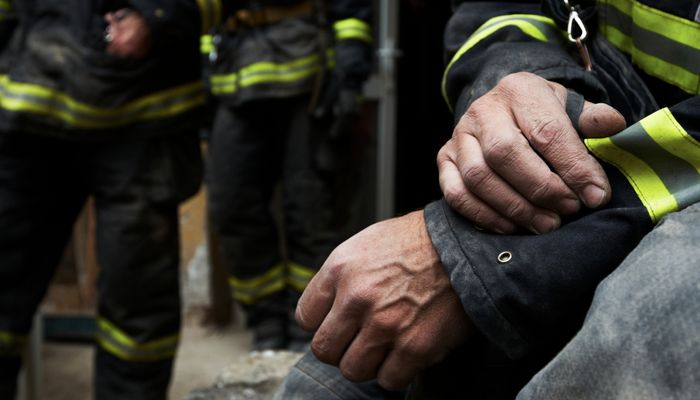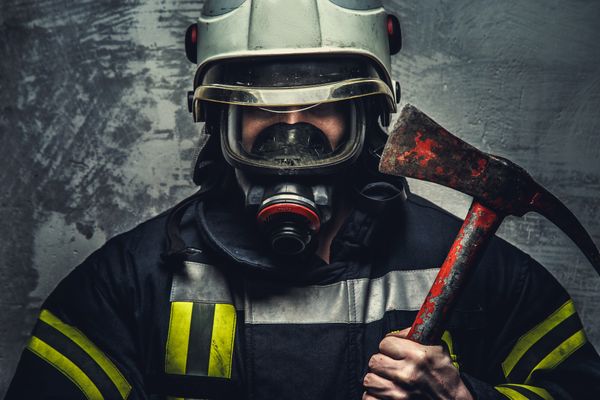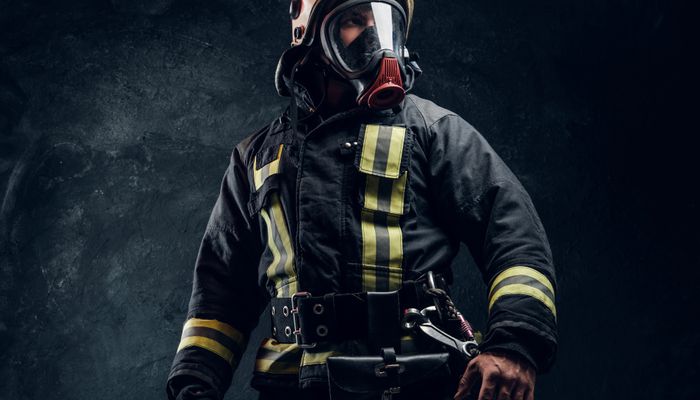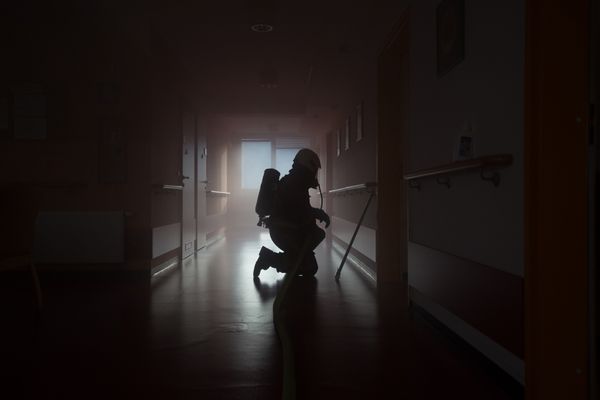 #1 Nationwide Fire Watch Guards
Some of Our Clients
We work with some of the biggest companies in the nation. Discover how our fire watch guards can protect your business.
CEO & Founder of Miami Construction Co.
We're the leading full service fire watch guard organization in the country. Our fire watch guards are available around the clock. Call us to get started today!